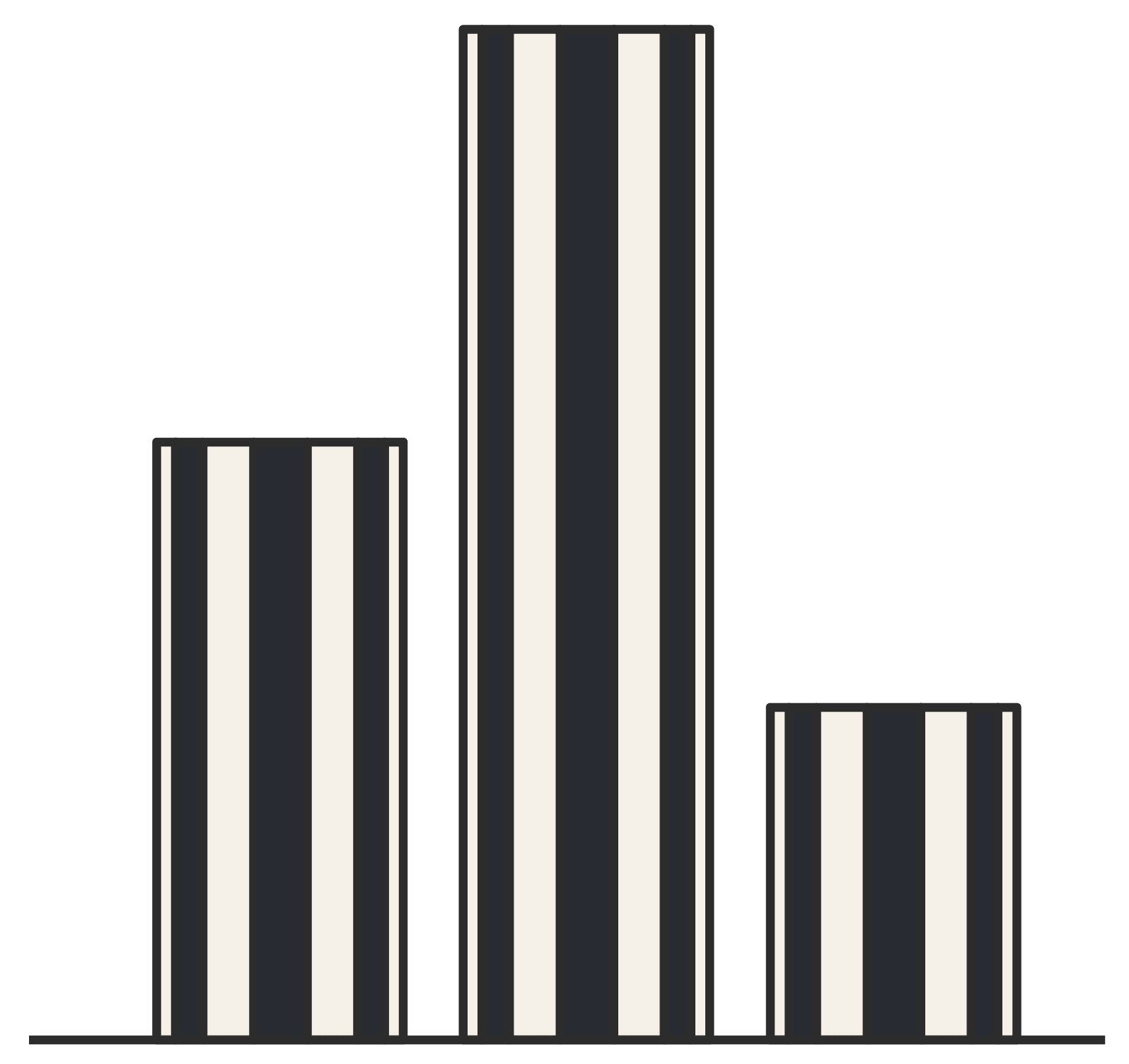 Crime at the Palais-Royal 
Discover Paris' hidden passages and galleries through a criminal investigation !
Average length of the hunt : 2h to 2h30
Sheltered Course
PRESENTATION OF THE TREASURE HUNT
Discover Paris' hidden passages and galleries through a surprising criminal investigation ! 
We are in 1825. On a cold December day, a man is found covered in blood under an arch of the Palais-Royal… Who was he? Who killed him and why?
You are the new recruits of Vidocq's brigade, the famous French investigator. Will you be able to discover who is the killer and prove yourself to be a good detective ?
 STARTING POINT
Square Montholon – 75009 PARIS
 FINISH LINE
Colonnes de Buren, Palais-Royal – 75001 PARIS
How Do Treasure Hunts Work ?

Start the Game
• Participants meet and teams are formed
• Your Paris Ma Belle guide presents the game, the rules and the plot of the hunt
• Teams take part in a little starting game
• Each team receives a log book with all the instructions for the game.
Follow the Course
• Teams roam the streets of a neighborhood looking for the right path, answering questions (mainly observation), discovering the neighborhood and finding messages and clues to take on the mystery
• Each team is autonomous during the course and has the guide's phone number just in case.
To the Finish Line
• Teams complete the game and return their answers
• Your Paris Ma Belle guide gathers the group, gives all the answers and exposes the plot of the game
• The scores are announced and the first teams are rewarded.
FREQUENTLY ASKED QUESTIONS (FAQ)
—
How many people are in each team ?
Our treasure hunts are designed to be played in teams of 4 to 6 people.
Will other people be in my team ?
If you are a groupe of more than 4 people, we guarantee that nobody else will be on your team.
If you're alone, or if there's 2 or 3 of you, we may join other participants to form a team.
Can we join in public sessions as a group of 7 or more ?
Our public sessions are composed by groups of all size : you will form 1, 2, 3 etc. teams depending on whether you are up to 6, up to 12, up to 18, etc.
If you are 7, 8, 9, etc. and you want to stay together and form only one team, that's not a problem, but you will only have one roadbook, like the other teams.
How can we book a session for a 7+ group on this site ?
You can make up the size of your group using the rate tabs for 1 to 6 people.
Ex: for a group of 8 people, you can take 2 x 4, 6 + 2 or 5 + 3 tickets.
Is it possible to register separately or take additional places?
At the time of your reservation, your first name, name, telephone number and name of your TEAM LEADER will be asked. Just write the same name of TEAM LEADER in different bookings, so we will know that you play all in the same team.
Can people with reduced mobility participate in the treasure hunts ?
People with reduced mobility are welcome, as are pregnant women. However, they are the only judges of their walking ability. Our courses represent on average two hours of walking in Paris. That's why we'd advise you to avoid the Montmartre and Père Lachaise courses, which are steep and paved.
If I somehow can't come, can I get a refund ?
There is no refund or exchange possible on tickets for public sessions (as it is for all other tickets for shows,theater, cinema, etc.). However, as tickets aren't nominative, if you are not able to participate, you may offer your ticket to someone you know.
If it rains, what happens ?
Our public sessions are never canceled in case of rain. We advise you to prepare accordingly (raincoat, poncho, umbrella). In case of a day with heavy rain and thunderstorms, it may be decided on the morning of the game that the course will be switched to the Crime of the Palais-Royal, which is a mostly sheltered hunt. If this is the case, we will get in touch to confirm with you.
Should we bring equipment of any kind ?
You have nothing to worry about, we will provide the necessary equipment.
Should we print our ticket ?
No need to print your tickets, only the name under which you've registered will be asked.
Can children participate - and do they have to pay ?
Our adult public sessions are also open to all, so children can come play or accompany you. Until 11 years old, you don't need to book a ticket for them, as the course is free.
Are treasure hunts available on week-ends only ?
Our public sessions, open to all, are set up every Saturday and Sunday of the year, and sometimes on holidays. If you want to play during the week, don't hesitate to contact us in order to privatize a hunt.