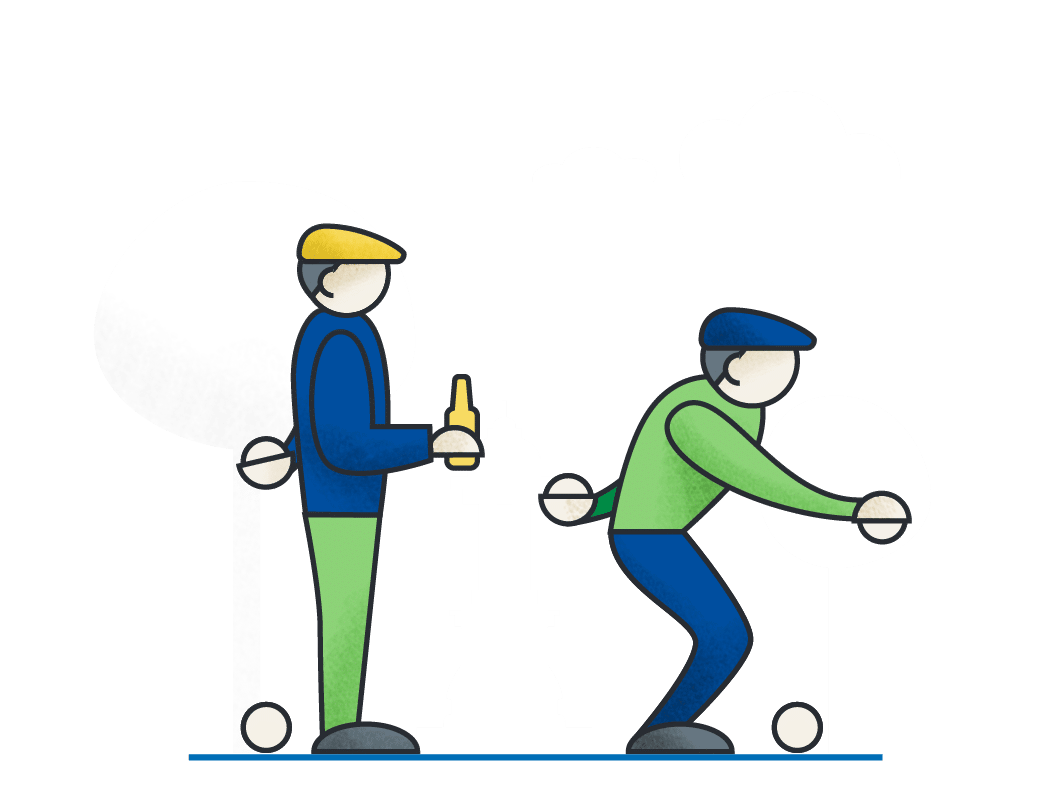 Pétanque
The Most French of Bowling Games !
Play Pétanque & Mölkky in Paris !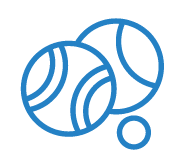 Pétanque
Paris Ma Belle organizes your tournament on one of the best courses in Paris.
We help you choose the perfect spot, a Paris Ma Belle host in uniform explains all the rules and brings you the equipment: we take care of everything!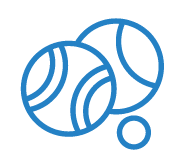 Temporary Court
Paris Ma Belle can provide two beautiful temporary pétanque courts anywhere you want to play : in less than an hour, we recreate ideal conditions for you to play with real OBUT pétanque boules !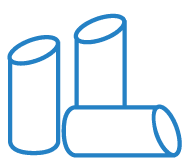 Mölkky
Paris Ma Belle sets up indoor and outdoor tournaments and games of Mölkky, the Finnish bowling game that has invaded France in recent years.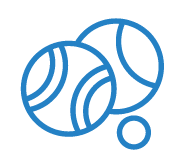 Pétanque


—
Since 2012, Paris Ma Belle is the pétanque expert in Paris : we offer the best grounds & spots to play at or privatize.
We organize nearly a hundred tournaments a year and will advise you according to the size of your group, date, schedules, your budget, commodities …
We will then accompany you on every choice, from the type of the game you'd like to play (tournament, free game or initiation) to its precise format (number of players, number of teams and duration of the games).
We take care of all the set up (tournament table, team badges, medals), equipment (OBUT balls, pigs, circles) and animation (announcement of matches and scores, measuring, coaching, refereeing and point-counting).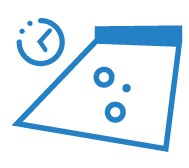 Temporary Court


—
You want to host a pétanque activity, but there's no sand or gravel at your place (restaurant, hotel, rooftop, castle, office, etc.) ?
We can install our two temporary pétanque courts anywhere : on wooden floors, on cobblestones, tiles…  as long as your ground is flat and large enough.
We protect the surface and recreate ideal conditions for you to play with real OBUT pétanque boules.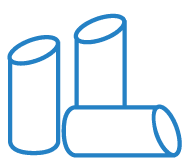 Mölkky


—
We also offer Mölkky animations indoors and outdoors, during a dedicated tournament or in addition to pétanque.
You will have to strike twelve wooden pins and show skill and strategy to be the first to reach 50 points.
This game of skill from Finland is a perfect way of combining challenge, conviviality and good fun.