English
Paris Ma Belle invites you to explore Paris through original and uniquely Parisian activities :
Experience « Petanque » : the best way to relax and the most popular game of France !
Learn the rules in seconds and start playing the favorite game of Parisian parks. Combining accuracy, strategy and friendly competition to get your boules the closest to the target. You can rent our Petanque sets and play in your favorite park in Paris.
Paris Ma Belle can take care of delivery and has a useful map showing you the best public playing grounds in the city.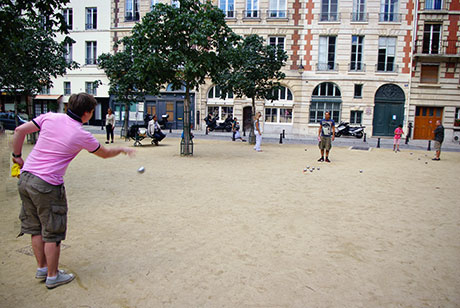 Find Treasure in Paris : Discover the most breathtaking neighborhoods and monuments in a unique way with our treasure hunts.
Pulling from history and legend, Paris Ma Belle's Treasure Hunts create a mystery for you to solve while exploring the most beautiful neighborhoods of Paris. Use your skills of observation and your sense of adventure to solve the mystery and discover the city.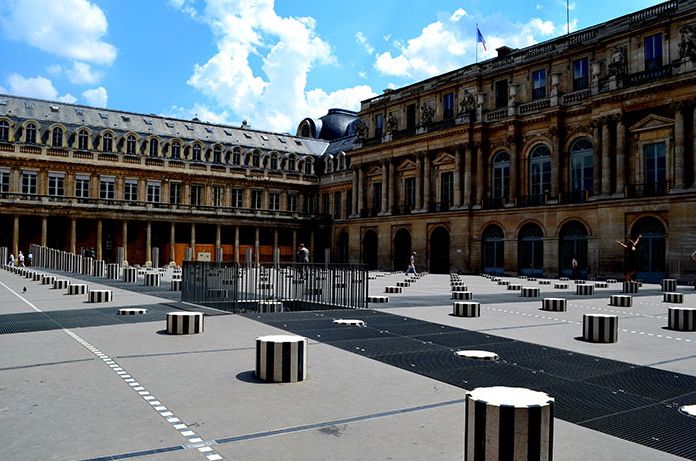 See Paris a unique way with Paris Ma Belle !